15 Aug – Register for Disruption in the Boardroom Unconvention
We are super excited to launch our next Unconvention on Tuesday, 15th August.  
Disruption in the Boardroom
Tuesday, 15 August 2016, 8am – 12pm (Registration from 8 – 8.30am)
Woodside Auditorium, Mezzanine Level, Woodside Plaza
Who is this session for?
Board Chairs and Directors
NFP Senior Management
Aspiring Board Directors
Academics, Professionals and Students
About
This Unconvention explores how to think like a disruptor so your NFP board and organisation is not left behind. Meet change makers, rule breakers and rebels to explore ideas and actions to future proof your Not-For-Profit organisation. Now is the time for strategic thinking, alliances and action. The agenda is on the next page.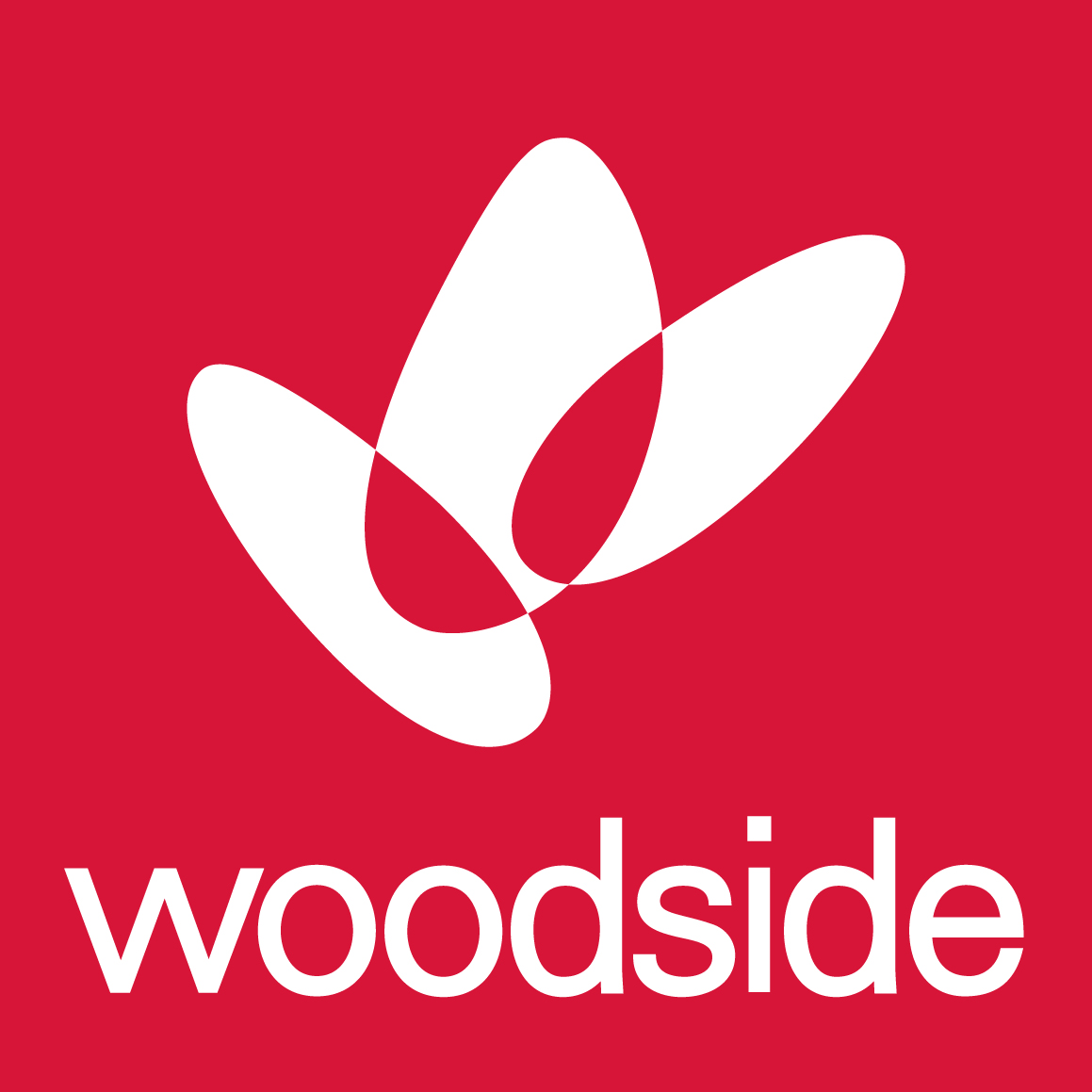 Unconvention Event Sponsor
Thank you to the Woodside Young Professionals for hosting this Unconvention.  Woodside Young Professionals are committed to:
o   creating opportunities for leadership and professional skills development;
o   supporting and empowering individuals to take control of their career growth; and
o   building social and professional networks through strong relationships.
Unconvention Agenda
8am  Registration and Networking

8.30 – 8.50am Welcome remarks – Disruption in the Boardroom

Alicia Curtis – Project Facilitator, Engaging Young Leaders on Aged Care and Community Boards

Alicia is the Co-Founder of the Engaging Young Leaders on Boards program along with Dr Nicky Howe, CEO of Southcare (and recent authors of the book, Difference Makers).  She is an experienced speaker and facilitator through her leadership company, Alyceum.  Alicia has a Masters in Business Leadership and was recognised in the Australian Financial Review's 100 Women of Influence.  She is an experienced Board member in the not-for-profit sector.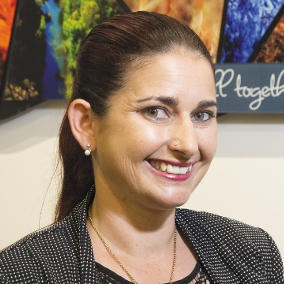 8.50am – 9.20am  Leading in Uncertain Futures
Jahna Cedar, EO, Gumala Aboriginal Corporation and First Among Equals, Business News 40 under 40

Jahna is a Nyiyaparli/Yindjibarndi woman from the Pilbara region of Western Australia and is the Executive Officer of Gumala Aboriginal Corporation.  An equal rights and reconciliation advocate, Janha has represented her people twice at the United Nations in New York with regards to children's rights and equal access to employment, education and training for women. In 2012, she was inducted into the West Australian International Women's Day Hall of Fame and was a runner-up for the 2012 Perth NAIDOC Community Person of the Year.
9.20 – 10am Diversity on Boards in Practice
A Panel conversation with the inaugural Difference Makers Diversity Award winners, Justine Colyer, CEO, Rise Network and Swancare Chair, Etta Palumbo along with Difference Makers authors, Dr Nicky Howe and Alicia Curtis.
10am – 10.30am Industry Innovator Breakout Discussions

Meet with an Industry innovator in small groups to hear their story and learn from their experiences leading innovation.
10.30 – 11am  Morning Tea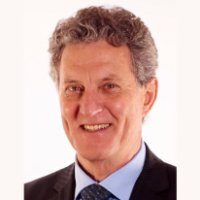 11 – 11. 30am How Boards can Disrupt the Disruption

Robert Gordon, International Governance Expert and CEO, Board Accord
Robert Gordon is an international thought leader in the area of board governance and leaders.  He is a regular speaker across Australia, New Zealand and Asia and consults with boards to provide board, chair and CEO reviews, coaching and presentations.  He is a graduate of the INSEAD International Directors program along with a Bachelors in Education and Masters in Counselling.
11.30 – 12pm  Group Plenary
12pm: Close
BECOME A MEMBER
Receive our news, events and other special offers to your email
SIGN UP NOW
LATEST NEWS
Categories
Congratulations to the ELGP 2023 Spring Graduates!
On 22nd November, we congratulated the ELGP 2023 Spring cohort at their Graduation ceremony!  Participants shared their reflections on the elements of the program including learning about governance topics, the personal leadership retreat, learning about the NFP sector and future aspirations as well as sharing their heartful gratitude to their program coaches and facilitators. Both […]
Applications for the 2024 ELGP program are now open
It's that time again!  We are looking for incredible young leaders to apply for the 2024 Emerging Leaders in Governance Program (scholarships available!).  Our ELGP alumni have been appointed onto the boards such as Rise, Palmerston, Swancare, ASeTTS, Victoria Park Community Centre, The Spiers Centre, Avivo and MIFWA, just to name a few! Applications for […]
Introducing our new Coaches for the Spring Program 2023
We are excited to announce two coaches, Dr Rita Kleinfeld-Fowell and Clare Gibellini, who will be joining us for the ELGP Spring program specifically for young women with disabilities. They will play an important support role during the program for participants.  Find out more about our new coaches below:  Dr Rita Kleinfeld-Fowell (she/her) Rita is […]
SUPPORT US